A UK based domestic appliance brand; we are a family business spanning three generations. With over 50 years industry experience, we created Montpellier in 2012 to bring a fresh look to domestic appliances. Our roots are in the beautiful county of Gloucestershire, where our head office is still based today. 
The perfect balance of function & style
2012 We launch Montpellier
The brand is born and named after the Montpellier district in Cheltenham, Gloucestershire, our home county. Our first products are a Slimline Dishwasher, a 5kg Washing Machine and 6kg Tumble Dryer. They are a success with our independent retailers.
Our range quickly expands and we become known as the 'fastest growing white goods brand in the UK'. We focus on products designed for real life, including refrigeration, cooking, laundry and dishwashing.
We open our purpose built showroom in Tewkesbury, Gloucestershire to showcase our products to our retailers. During 2017 we also win a Which? Best Buy award for our MDI650X Integrated Dishwasher.
Our iconic retro fridge freezers are really feeling the love! Spotted on the Great British Bake Off, one model also makes a special journey to the set of The Almond and the Seahorse, a new film featuring Rebel Wilson. This year we also win two awards at the IER Awards including Best New Product for one of our frost-free fridge freezers, the MFF185DX.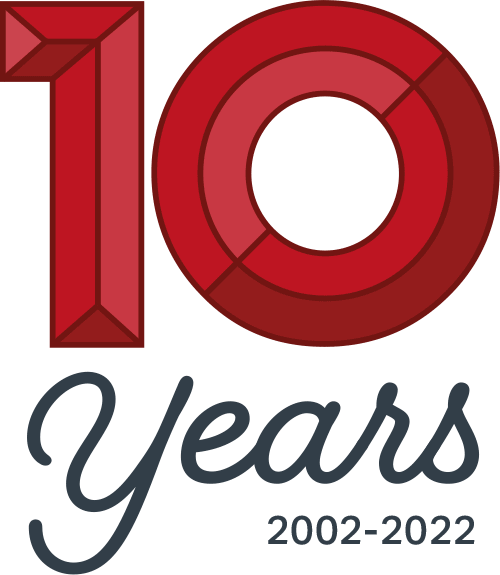 2022 We celebrate 10 years of function & style
We celebrate our 10th anniversary!
We have now become an award-winning brand, with lots of feature-rich products in our range. As part of our anniversary we team up with the eco-friendly laundry capsule brand smol, to offer free capsules to our customers who purchase laundry appliances during the year.
We are also featuring in a new film called A Cuban Girl's Guide to Tea and Tomorrow with Kit Connor, and launching a Retro Washing Machine, so watch this space!